Louisville Senior Living
Helping Seniors Find Purpose and Fulfillment
Morning Pointe Senior Living is all about choices. Private apartment living, exceptional quality care and engaging activities that promote independence and socialization. Morning Pointe of Louisville, Kentucky, is designed to provide assisted living-type services for those who can no longer stay at home alone, but do not yet need all of the services provided by a nursing home.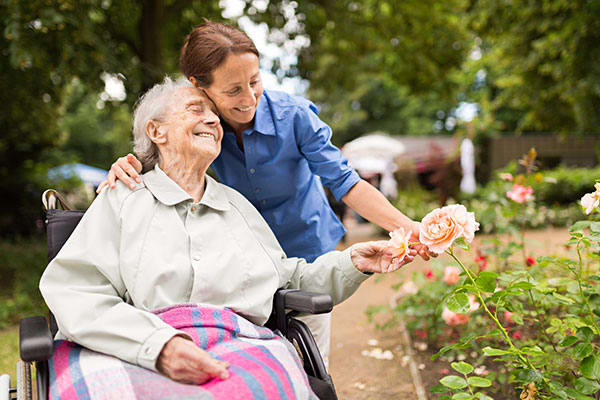 Happier, Healthier Days
As a licensed personal care senior living community, we offer a variety of services and programs to make your day-to-day life carefree, including medication management, scheduled transportation to doctors' appointments, on-site physical, occupational and speech therapy, and a unique dining program optimized to meet your tastes and nutritional needs.
Visit our services and amenities page or Life Enrichment page to learn more about how we work to personalize your senior living experience in our community creating more purposeful and fulfilling days and a fulfilling life.
Prioritize Your Independence
At Morning Pointe of Louisville, your health and well-being is our number one priority. Our highly skilled nursing team works closely with your doctors and health care providers to develop and implement an individualized care plan. For further assurance and security, each apartment is equipped with safety features. The accommodations are handicap accessible and seniors are provided with a 24-hour emergency response pendant.
For more details on Louisville senior living, contact Morning Pointe of Louisville. We are here for you and your family.