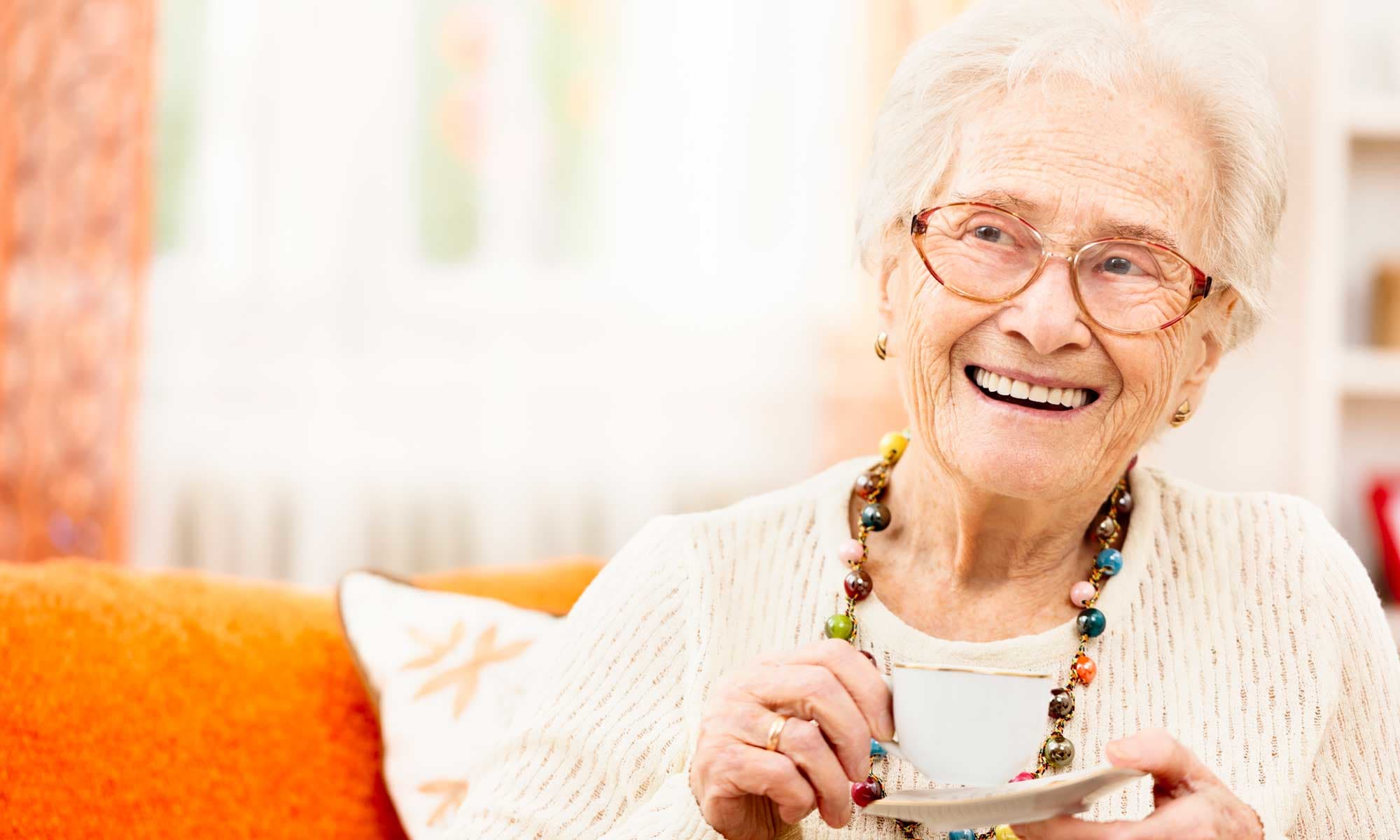 Life Enrichment Programs
Aging well means connecting with others. At Morning Pointe of Louisville, one of our main goals is to make sure you are happily involved in your new home. We want our monthly calendar of events to match many of your interests and enhance your quality of life. Our social activity schedule is always changing with purposeful events and specialized programs that include:
Daily senior-adapted physical fitness activities
Events that promote the mind, body, and spirit
Life-long learning and cognitive growth
Community partnership projects and giving back
Varied programs involving children and students of all ages
Art, music, pet therapy and planting exercises
Regularly scheduled outings
Check out our news and events page for more information on what's going on in our community.
20 Years of Serving Seniors
Join Morning Pointe Senior Living as we celebrate our 20th anniversary by giving back. Together we will donate 20,000 hours of volunteer work, serving the greater community.